Beer
Our selection of domestic, import and craft beers are sure to impress even the most discerning palates. We search the region for the best local beers to bring our customers the quality and variety they can count on. Whether you're looking for a craft beer with a bold, complex, hop profile, the creamy texture of an oatmeal stout or wish to get in the spirit with a seasonal brew, we've got it all.
Premium Beers originally contained nearly 4.2% alcohol by volume and were brewed in small batches using the precise standards of the German Purity Law — which meant only water, barley and hops. Later, yeast was allowed in to the mix. Although the term "premium" has become somewhat generic, there are a few good authentic Premium beers that still remain, you'll just need to be judicious in your selection.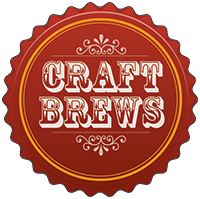 Craftbrews or microbrews come from a brewery which produces a limited amount of beer, and is associated by consumers with innovation and uniqueness. The American Brewers Association defines a Microbrewery as producing less than 15,000 barrels a year. A craft brewery is a "small, independent and traditional" brewery with a production of less than six million barrels a year.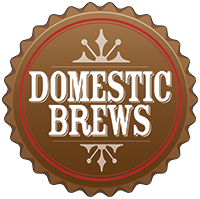 Let's face it, these are beers with the best SuperBowl commercials. It's really that simple. Through good old-fashioned ingenuity, these breweries created great beers that stand the test of time, satisfy the masses and provide a great value through mass production. These are companies that started as microbreweries, survived the prohibition era and after decades of consolidation a few large corporations emerged producing very uniform, mild-tasting lagers.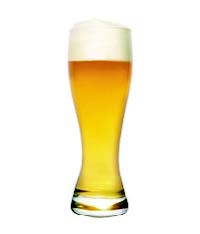 American Lager
A pale golden color, generally lighter bodied with a crisp, clean malt flavors and a mild hops presence. The most popular style in America today.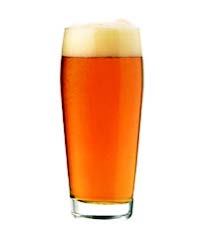 Amber Lager
Copper to ruby red color, sweet malt and nutty aromas, medium bodied with flavors of toffee, caramel, light hops and a clean finish.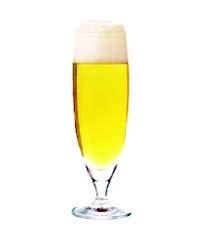 Pilsner
A lager, golden straw in color, aromas of malt, citrus and floral notes, hops flavors are present helping to create a dry, refreshing finish.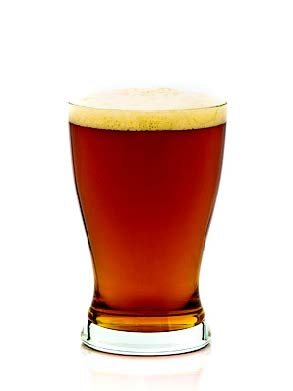 India Pale Ale
Golden - copper in color, medium - full bodied, often with aromas of grapefruit, earthiness and pine. Flavors of citrus and malt with a predominance of hops bitterness and a long lingering finish.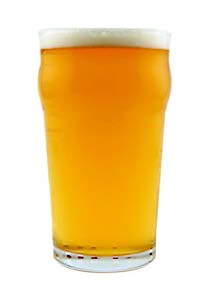 American Pale Ale
Golden and clear to slightly hazed, light caramel and fragrant hop aromas, citrus, sweet malts, prominent hop spice and a smooth lingering finish.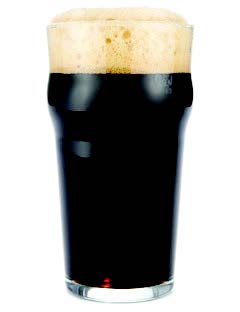 Porter & Stout Ale
Amber to pitch black, with a wide range of flavors, from light to rich and full bodied. Often with flavors & aromas of roasted malt, coffee & chocolate and less bitter hops presence.