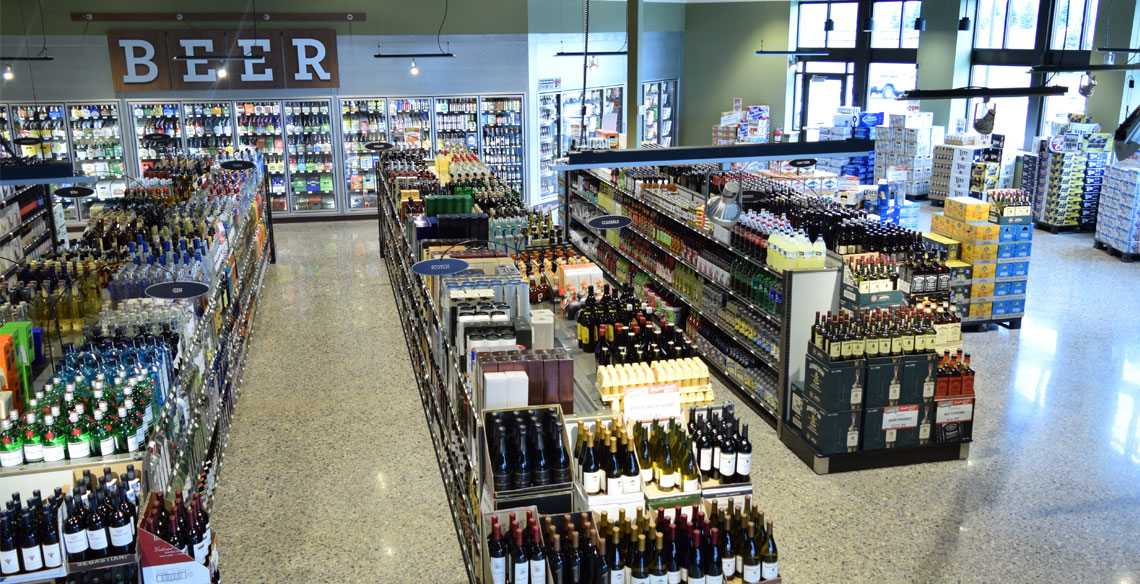 Your one stop beer, wine, and spirits shop!
Our selection of wine, spirits and craft beer is sure to include the brands you want at prices you'll love. We are dedicated to finding the best products out there, partnering with the top brands and listening to our customers for new trends. Pick up the perfect pairing for your meal or stop in for a tasting to discover something new. Mix and mingle with us at the neighborhood place.
Staff Suggestions
Jack Daniel's Single Barrel-Barrel Proof Whiskey
Begins with an oak aroma and notes of vanilla and barrel char. First sip is bold and intense, yet balanced and complex. It then quickly melts in your mouth with an unapologetic oaky-ness that ends with sweet vanilla and caramel.
Liquor